Zane Shannon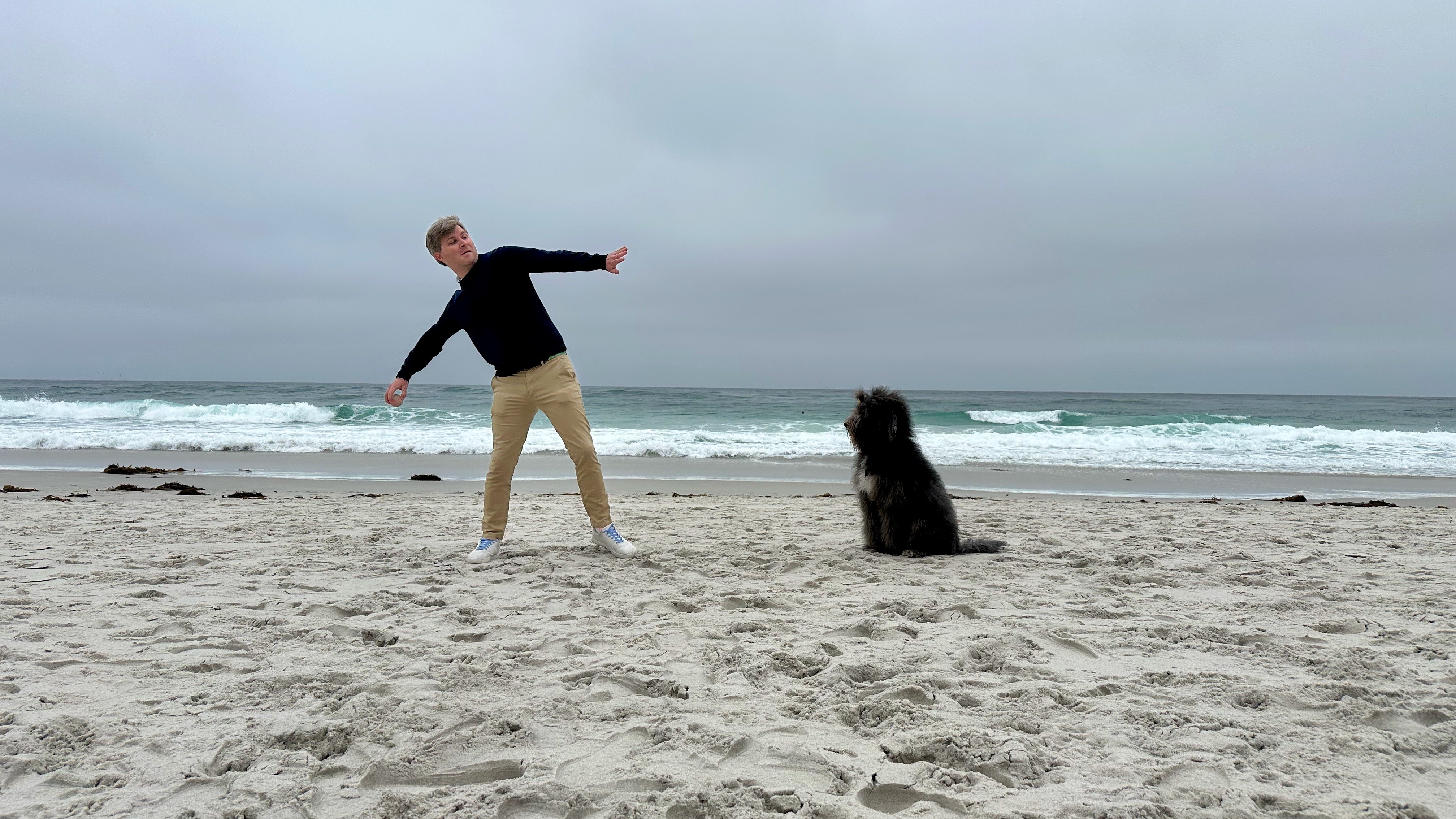 Writer

, of computer programs.
Magician

, investing unreasonable effort to surprise and delight.
Hedonist

, reveling in the mystery of the unfolding universe.

Introducing Message Decoder: bringing the world's most talked about iPhone feature to everywhere on your Mac.

Learn more
👋 I'm glad you're here!
I live in San Francisco and plan my weeks around getting out to the beach at low tide to throw the ball for my big pet dog, Winnie.
I'm turned on by modern art, elaborate architecture, cut flowers, bitter cocktails, feels music, loud music, dance music, oh-wow food, and curious people like you who make spinning around on this planet such a deliriously joyful trip.
Read more about me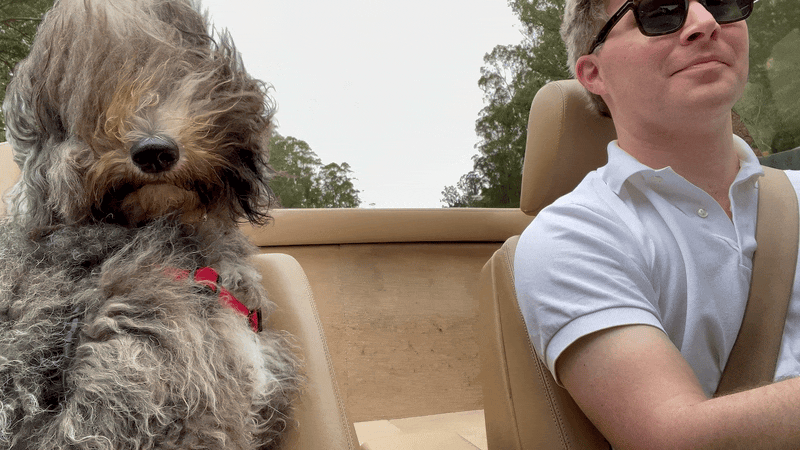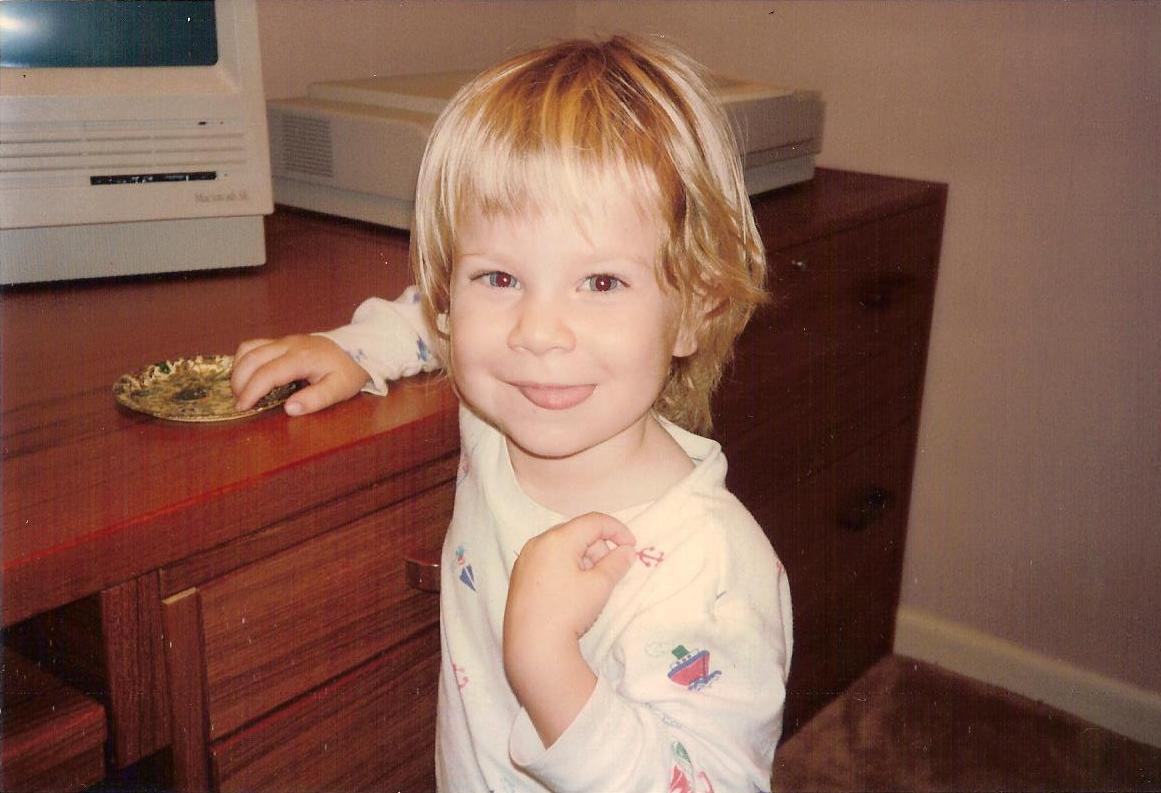 Growing up in the 90's as the kid who could code, I can't remember a time in my life before people were telling me all about how awful computers made them feel. But I dunno, man, I've always loved them.
I've been writing computer programs for a personally astonishing 25 years. I've written software that's been used tens of millions of times by hundreds of thousands of people.
The past few years I've been obsessed with the future of the personal computer, imagining how more powerful machines can help connect the dots for us, unlocking the next generation of people partnering with these magical machines to push the human race forward.
Read more about my work
Okay, that's it for now. Thanks for your interest in me! All my love, ✌️
And now, a collection of photography:
Zane Be Eating