Writer

, of computer programs.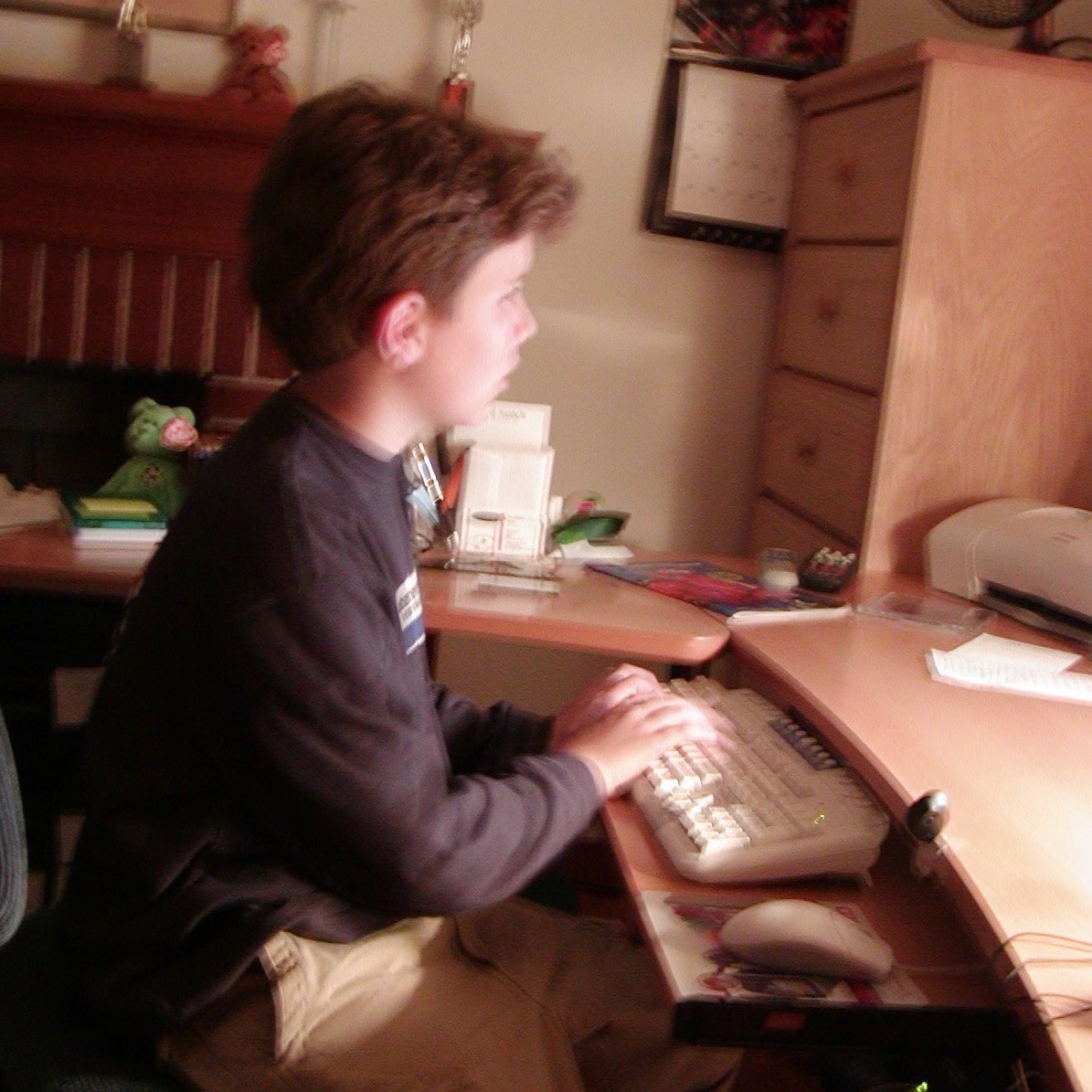 I've been writing computer programs for a personally astonishing 25 years.
Around 1998 my hand-written HTML brought my 3rd grade class into the Internet Era. In 2001, my pseudo-random code generator led to an avalanche of free G-Shock watches for all my friends when I cracked the algorithm behind an Evian promotional sweepstakes.
In 2010, working alone in my mom's garage, I connected Dropbox to iPad, exclusively enabling ~100k people to access their files on-the-go tens of millions of times, until Apple obviated the feature in 2014. I sold the business in 2019.
Between 2011-2019, I pitched in with 20 software teams, primarily as the sole product engineer building production-ready prototypes alongside non-technical entrepreneurs for iOS and the web.
From 2019-2022, I was the vc-backed CEO of CommandDot, a scheduling tool that put Calendar inside Gmail & Superhuman. Thanks to the combined effort of my 19 talented teammates, we saved thousands of people thousands of hours of manual tabbing-and-typing to schedule meetings, giving them more time to shine.
In 2023, I wrote Message Decoder, bringing the world's most talked about iPhone feature to everywhere you use one-time passcodes on your Mac.
Now, I'm leading the build of Series, a re-imagining of the Mac's fundamentals— cursor, clipboard, notifications— that feels at once as familiar as the original 1984 Macintosh and as radically new as the stunning advances in generative AI.
After decades working with computers that struggled to keep pace with the speed of thought, I'm ecstatic to see how far computers that learn to work with us can push the human race forward.
If you'd like to work together, send me an email :) My address is my first initial @ this domain.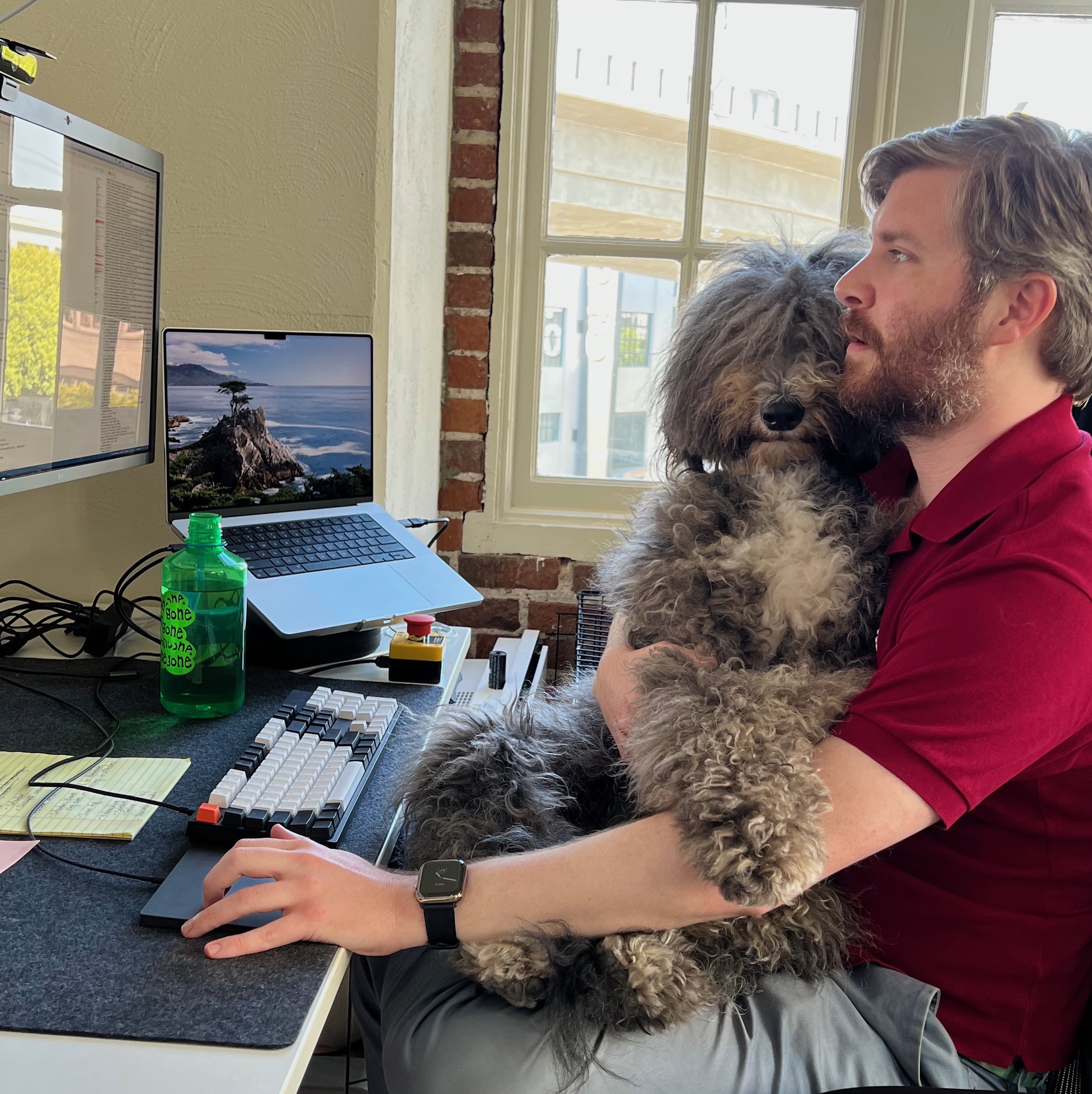 Computers should free humans to feel more joy, create more beauty, spread more love.
I'm drawn to opportunities to create software that connects the dots among computer systems, freeing human users to do less of the things that make them feel like slow robots and more of the things that make them feel creative, vital, powerfully alive.
I've worked in commercial software since 2008, contributing to dozens of projects as an independent software engineer, technical consultant, product design leader, and CEO.
Series

Unlock your Mac's ability to pitch in with your work.

The world's most talked about iPhone feature, now everywhere on your Mac.

Introducing Message Decoder

The fastest and friendliest way to get more meetings you want.

Lessons from CommandDot

A paycheck for the gig-economy because everyone should have the opportunity to self-determine their work.

Lessons from Roll

smiles+laughs co.

Teamed with non-technical entrepreneurs to build production-ready prototypes across a dozen industries

Full Dropbox access via the WebDAV protocol, used 50M+ times by 100k+ people.

Lessons from DropDAV